Category: End of Time
Articles about the End of time.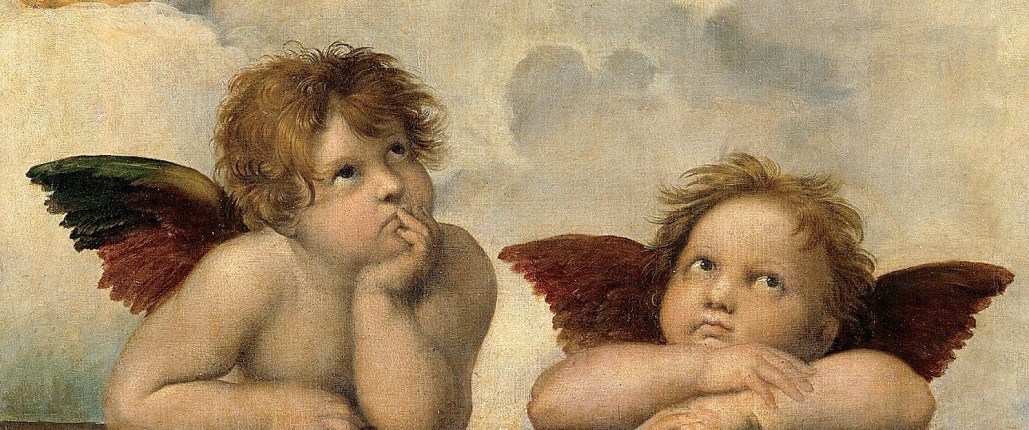 LIfe, my friend, begins in Heaven!
There are more pressing issues in the post-Rapture world than just the needs of the body alone. How about the 'health' of your soul?

How might God care and provide for you and your loved ones if you open your heart and turn to Him for protection?