Category:
The Rapture
The Rapture of the Church and information about Left Behind

Listen up! Good advice is worth its weight in gold and just might save your life.

"I believe in Jesus. How could I be left behind?" Catholic or Protestant: You need to know why.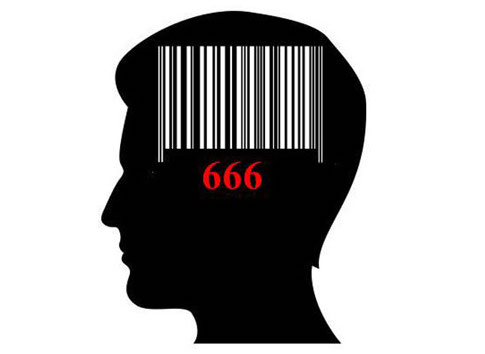 Forget 'The Mark'. God can make a way for you where there is no way!