So if the Son sets you free, you will be free indeed.

John 8:36
Don't you just hate it when you find yourself in front of a mirror only to realize that you were walking around most of the day "exhibiting" – and no one bothered to give you a heads-up?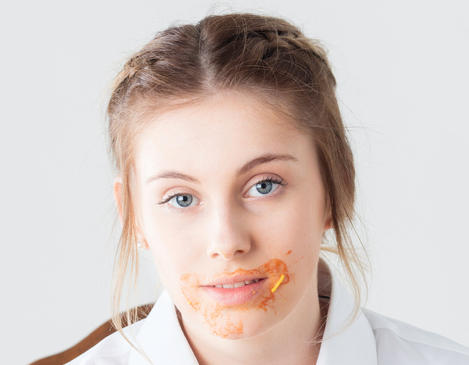 Some days you could really use a good friend in your corner.
Today is one of those days.
You've been left behind for a reason and you need to know why.
God wants your undivided attention. 
He wants to show you that piece of food wedged in your teeth, that strip of toilet paper you're dragging with your shoe, that misaligned shirt, that smeared face . . .
 . . . That unpaid sin in your life. 
He wants to be a good friend to you by giving you a "heads-up" about your true spiritual state and that missing the Rapture means you're on your way to Hell.
 You haven't prepared properly for Eternity.  
It's a problem – way bigger than anything you'll have to face on this earth from now on.
The Good News is that the truth found in the Gospel of Jesus Christ can fix that problem for you: Permanently.
 Friend, scour this site for your answers. 
 You are close to the Truth that can set you free from your sin & God's judgment.   
You're on your way . . .
For the wages of sin is death, but the gift of God is eternal life in Christ Jesus our Lord.

Romans 6:23
For God so loved the world that He gave His one and only Son (Jesus), that whoever believes in Him shall not perish but have eternal life. For God did not send His Son into the world to condemn the world, but to save the world through Him.

John 3:16-17